DER ESCAPE ROOM IST GEÖFFNET. --> KLICK <-- HIER FÜR DETAILS.
"We don't stop playing because we grow old;
we grow old because we stop playing."

George Bernard Shaw
ABOUT US
Fox in a Box opened the doors of its first real life escape room in 2013, in Vienna, Austria. Today, we are among the leading real life escape franchises in the world with a network stretching across 4 continents with over 30 locations. Our exclusive showrooms are located in Stockholm (Sweden) and Vienna (Austria) and our Research & Development Center is located in Serbia.

Our goal is not only to be the best real life escape company on the market, but to have the Fox in a Box brand become a synonym for real life escape games.

As a passionate, creative and reliable team, we are dedicated to providing business owners with the strong branding, know-how and support that are necessary to run a successful company. We are proud to offer the best value to our franchise partners, while building strong bonds and growing together in the competitive escape game market.

We invite you to become an important part of a great and fast growing company that is changing the face of entertainment forever!
9 unique escape rooms
At the moment we have 9 different live escape rooms with various themes. All of them are original, developed by our game designers, tested in the R&D center and on the locations we own, before they are distributed to franchisees. We make sure that the product you are buying will be functional and loved by the public.
You are thieves trying to rob a bank.
You are a team of secret agents during the Cold War trying to save the world by stopping a launch of nuclear missiles
Benefits
EASY TO START
Our franchise network already has more than 30 locations all around the world. We will help you and guide you from the very start; assisting you with finding the right location, adapting it, promoting it and of course building the rooms and training your staff. It only takes 2 to 3 months to set up a business in a new location.
LOW ENTRY FEE
We believe that we should grow together, that is why we made a very low entry fee which includes all the special games and equipment you need. This allows partners to set up their location as fast as possible.
PAY AS YOU GO
We charge you a fixed percentage commission on a monthly basis. In return you are getting a lot of support from our side (e.g. website, booking system, IT support, marketing strategy and training, services of a designer, etc).
FREE INSTALLATION SUPERVISION
We will ship the games of your choice to you, once you receive them we will send an expert who will supervise your build and help you install the games.
FREE TRAINING
We provide free training by our game master trainer at your location before the opening. You will be trained how to use the website, booking system and of course how to run the games.
MARKETING SUPPORT
Our marketing team has prepared everything you need to successfully start your business, grow it, and spice it up with creative ideas and solutions. Our company has qualified marketing support team helping our franchise partners with fresh and exciting materials that you can use every day.
BRAND
Becoming our partner gives you an opportunity to become part of a large and well established brand and reap all the benefits of doing so. The Fox in a Box brand provides customer recognition and a competitive edge in the market, as well as easy introduction of new tried and tested games at your location.
ADDITIONAL PRODUCTS
Fox in a Box provides an opportunity to further develop your business with our additional products. The Learning Map is our branded board game for improving communication skills in a creative and entertaining way. The Chest of Forgotten Legends is a puzzle packed treasure chest that is not only fun and exciting, but educational as well. Last but not least, we have the Final Exam game, a custom-made cabinet containing all the puzzles and props necessary for a pop-up escape room experience at a client's location. All three games are portable and great for social and corporate events, and allow you to expand your business outside of your location!
CORPORATE / TEAM BUILDING EVENTS
The escape room business model also allows you to target corporate clients. Escaping a room demands problem-solving skills and critical thinking under pressure, which are key employee attributes for a fast paced work environment. Furthermore, escape rooms boost employee bonding and communication through teamwork and fun. Not only can you accommodate for smaller business teams to play at your location, but our portable games allow you to cover large corporate team building events at a client's location for up to 100 people!
Who we are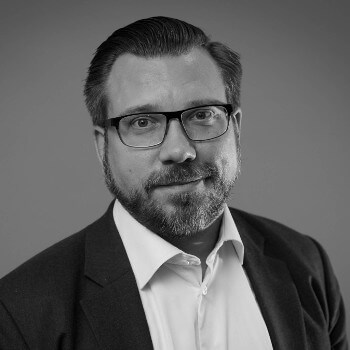 Tobias Sjögren
CEO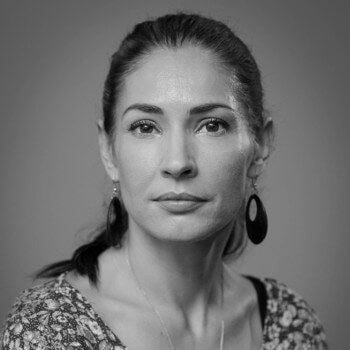 Nina Melkus
Chief Strategy Officer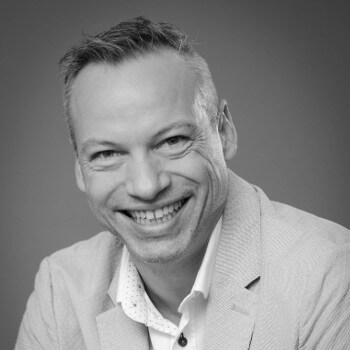 Bob Melkus
Chief Creative Officer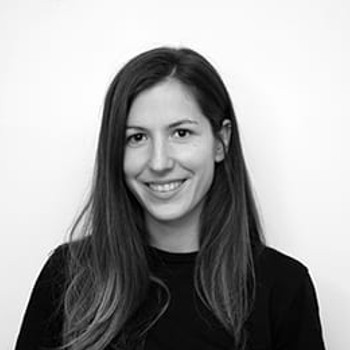 Milana Femic
Marketing Director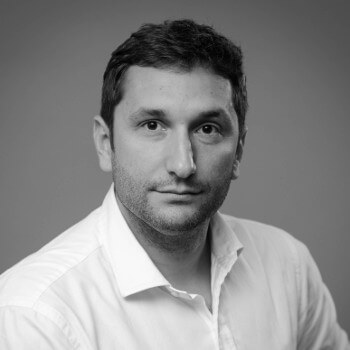 Zoran Hajnal
CSO
Stefan Suknjaja
Game Developer
Branko Maricic
Lead Game Designer
Zoltan Csuvik
Head of Production
Gábor Tóth
Head of Web Development
Tijana Teodorovic
Financial Manager
Srdjan Srdjanov
Product Developer
Svetlana Maricic
Sales Manager